Why the HotSprings Relay Hot Tub is the Perfect Father's Day Gift for Dad this Year
HotSpring Hot Tubs provide ultimate relaxation as well as many health benefits. Hot tub hydrotherapy is proven to reduce stress, improve circulation, promote better sleeping habits, and even lower blood pressure.
At Creative Energy, we've helped families all over the Bay Area find the perfect hot tubs and backyard accessories for over 45 years. Looking for a Father's Day gift that dad is sure to love for years to come? The HotSpring Relay Spa is guaranteed to provide daily entertainment and relaxation.
Read on for four reasons why the HotSpring Relay Spa is the best Father's Day gift for any dad this year!
1. Dad Can Maximize Relaxation with The HotSprings Relay Spa Hydromassage Jet System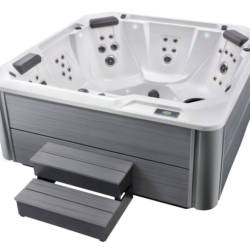 The HotSpring Relay Spa features a top of the line targeted jet system. Plus, it has 35 massage jets designed to soothe specific muscle groups. This advanced system features specialized hydromassage jets that work together to deliver full body relaxation and rejuvenating benefits.
First, Customizable Directional Hydromassage Jets provide a great massage to the back and shoulder areas. Plus, the direct stream is fully adjustable to target your most tense muscles.
Next, Customizable Precision Hydromassage Jets, small, clustered jets, deliver even deeper massage benefits to specific muscle groups.
And last, Rotary Hydromassage Jets provide rotating streams of pulsating water in a therapeutic pattern. This helps relax tense areas of your body that carry a lot of stress.
With the Relay Hot Tub luxury spa jet system, dad can customize each massage to target sore neck and shoulder muscles all the way down to his calves.
2. The Relay Spa Customizable LED Hot Tub Lighting
The Relay Spa comes with a 10 point multi-color LED hot tub lighting system that allows you to customize every soak! You can pick your favorite color or set it to revolve through all the jewel-bright color options. These LED hot tub lights also feature a three-step dimmer to customize the water's glow even further.
This multi-colored LED light feature makes the HotSpring Relay the perfect addition to any home. Even when it's not in use, it provides an attractive ambiance to your yard.
3. Dad Can Personalize Every Soak with The HotSpring IQ 2020 Control System
The HotSpring IQ 2020 control panel allows you to adjust everything from the water temperature, jet power, lighting, and even your music in the Relay Spa.
You even have the option to add a wireless touch screen remote! In other words, you can control the spa from anywhere in the backyard! It includes a large color LCD screen with readable buttons for intuitive control. It's so easy to use, you can even use it while manning the grill or lounging nearby.
4. The HotSpring Relay Hot Tub Bluetooth Wireless Entertainment Center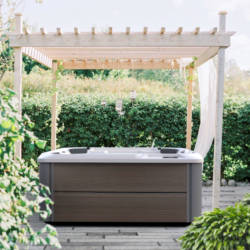 The Relay is ready to perform with its built-in wireless sound system. For instance, you can switch between a concert and a quiet meditation session with ease. The premiere sound system uses Bluetooth technology to connect to any enabled devices for a personalized audio experience.
If dad likes watching the game while enjoying a soak, there's an option for that too! Opt for a 17'' waterproof LCD TV that adds even more entertainment to your spa experience. The TV can stream live television, DVD and Blu Rays, or any other entertainment from your home device. Above all, you can watch anything without running a single wire to your spa.
Give Dad the Gift of Relaxation this Father's Day with a HotSpring Relay Spa from Creative Energy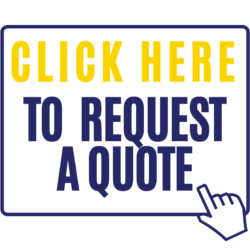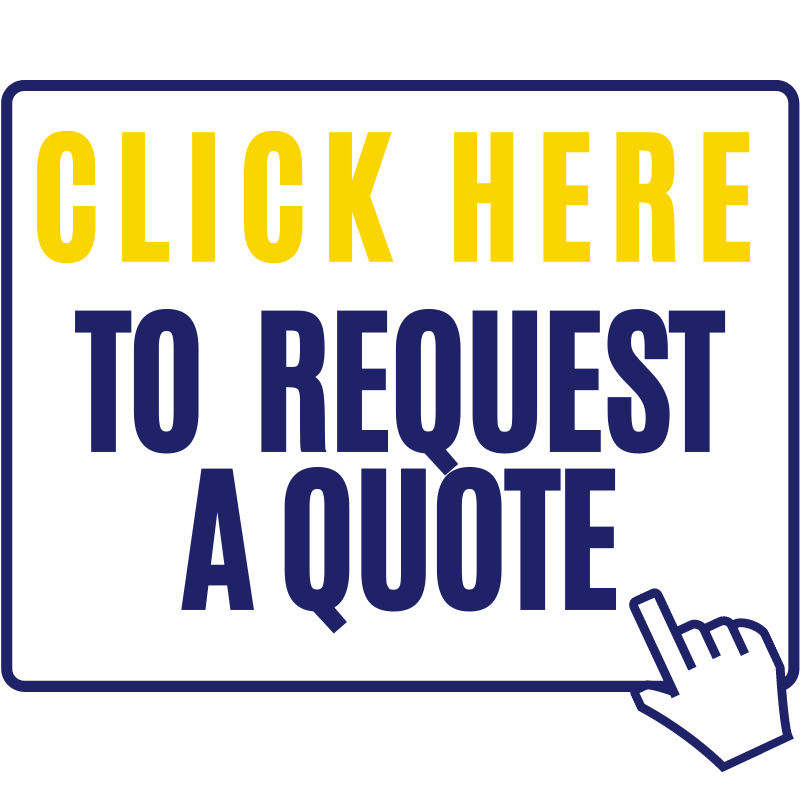 If you're looking to provide dad with the perfect hot tub experience this Father's Day, Creative Energy is here to help! We have a wide selection of spas to choose from. And we are happy to help you find the perfect model for any home, budget, and lifestyle.
Don't hesitate to contact our hot tub specialists with any questions. Schedule an appointment to visit one of our Bay Area showrooms in Concord, San Rafael, or San Mateo!