The Best Hot Tub Gifts for Dad Available at Creative Energy
If your dad owns a Hot Springs Hot Tub, he knows keeping it in tip-top shape is important! Maintaining your hot tub by keeping it clean and running perfectly is essential to ensuring the longevity and luxury of your spa experience. This Father's Day you can make sure dad spends more time relaxing and less time working with hot tub-themed gifts!
At Creative Energy, we've helped families all over the Bay Area find the perfect hot tubs and other backyard accessories for over 45 years. Whether you're looking for ways to save dad time on spa maintenance or a gift to make his daily soaks even more enjoyable, we have the best Father's Day gift ideas for you!
Check out these five gifts the spa-loving dad in your life is sure to enjoy this Father's Day!
1. Go Natural with a Hot Tub FreshWater® Salt System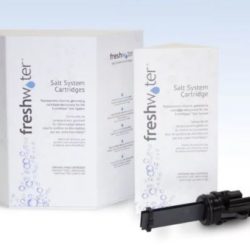 The FreshWater Salt System is one of our best-selling hot tub accessories thanks to its ability to make hot tub maintenance simple and chemical-free!
The FreshWater Salt System uses salt as a natural sanitizer that keeps spa water clean and fresh for up to a year! This all-natural spa care system requires no extra chemicals, so the whole family can enjoy daily soaks without the overwhelming smell of chemicals in the water that can dry out or irritate your skin!
Add the hot tub FreshWater Salt System to your dad's gift bag this year and save him time, money, and energy on maintenance costs all year long!
2. Get the Best Hydraulic Hot Tub Cover for Dad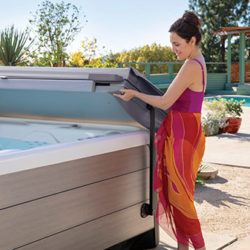 Hot tub covers help keep spas clean, safe, and protected, while also keeping the water temperature more consistent for faster and more efficient start-up. To achieve all this, some hot tub covers can be heavy, bulky, and hard to lift on your own. Plus when it's not in use, improper storage can lead to increased wear and tear on a spa cover that can quickly lower its functional and aesthetic value.

This Father's Day, save dad all the hassle by gifting him a hydraulic spa cover! A hydraulic hot tub cover provides smooth, effortless assistance in opening the spa and keeps it safely out of the way during every soak. When you're done, the cover easily seals the tub back up for maximum energy efficiency.
Don't let messing with the hot tub cover keep dad from enjoying a spa-cation at home this Father's Day. With quick installation, a durable hydraulic hot tub cover will do all the heavy lifting for him!
3. 303 Multi-Surface Cleaner for Ultimate Hot Tub Cover Protection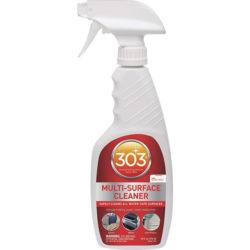 The 303 Multi-Surface Cleaner is incredibly powerful at soaking in and lifting up solids and stains left by leaves, bird droppings, tree sap, berry juice, wine, barbecue smoke, oil, and even grease. It's safe to use on any water-safe surface. This makes it ideal to keep your hot tub cover and any other outdoor furniture in pristine condition.
Give the gift of 303 Multi-Surface Cleaner this Father's Day to help dad protect his hot tub cover from anything the yard can throw at it!
4. Enjoy Soft and Clear Hot Tub Water with Vanishing Act Calcium Remover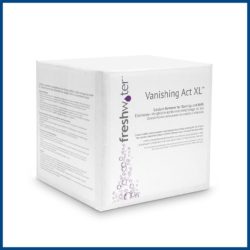 Hard water has a high calcium concentration that results in scale and residue build-up. This can leave a hot tub looking dirty and damages internal equipment. To avoid this, hot tub owners usually rely on harsh chemicals to balance the mineral content of the water. The Vanishing Act Calcium Remover is a revolutionary chemical-free option. It not only protects your spa from calcium build-up, but also keeps your water silky smooth on your skin!
With Vanishing Act, you can effortlessly remove calcium particles to make your water less abrasive. Plus, you also get the most out of a number of other benefits, including:
Easier water care with less chemical balancing
Hard water protection for the components and shell
Longer spa water life that saves you time, money, and refills
All of this equals one happy hot-tub soaking dad on Father's Day!
5. Give Dad the Gift of Relaxation with a Professional Hot Tub Cleaning from Creative Energy
With our professional spa cleaning and service you can give dad the break he deserves this Father's Day! The Creative Energy spa experts can handle any task. Filter replacements, hot tub draining, deep cleaning, installing your new hot tub cover lifter; we can do it all. Leave dad with nothing to do but sit back and enjoy a relaxing soak and jetted massage in his clean and clear hot tub!
Have the Best Hot Tub Gifts Delivered to Dad this Father's Day from Creative Energy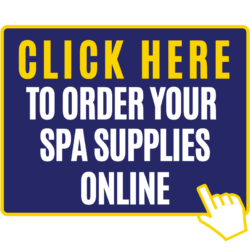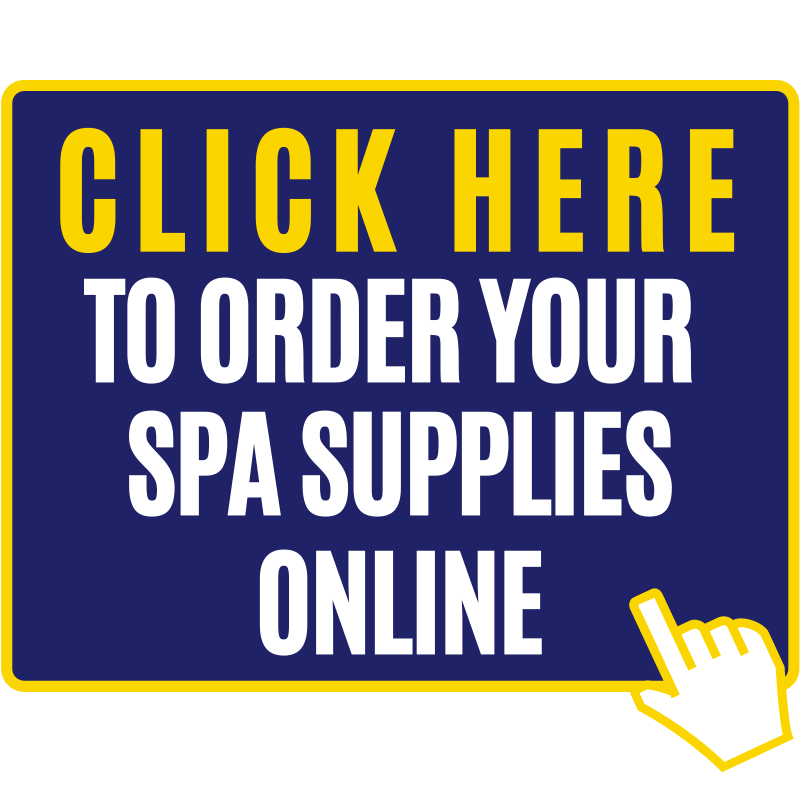 Looking for the perfect gift for dad this Father's Day? Creative Energy is here to help you give him the rest and relaxation he deserves. With our wide selection of spa supplies, luxury accessories, and expert services these gifts keep on giving all year long!
Check out all Creative Energy hot tub accessories and care products online today. Plus, have your Father's Day gifts delivered right to dad's door! Don't hesitate to contact our hot tub specialists with any questions. Go ahead and schedule an appointment to visit one of our Bay Area showrooms in Concord, San Rafael, or San Mateo!