View Clearance Hot Tubs
View Our Clearance Hot Tub Selection
How do we refurbish a hot tub at Creative Energy? Take an inside look at our rigorous refurbishment process and just how we stand by our finished product.
Watch Video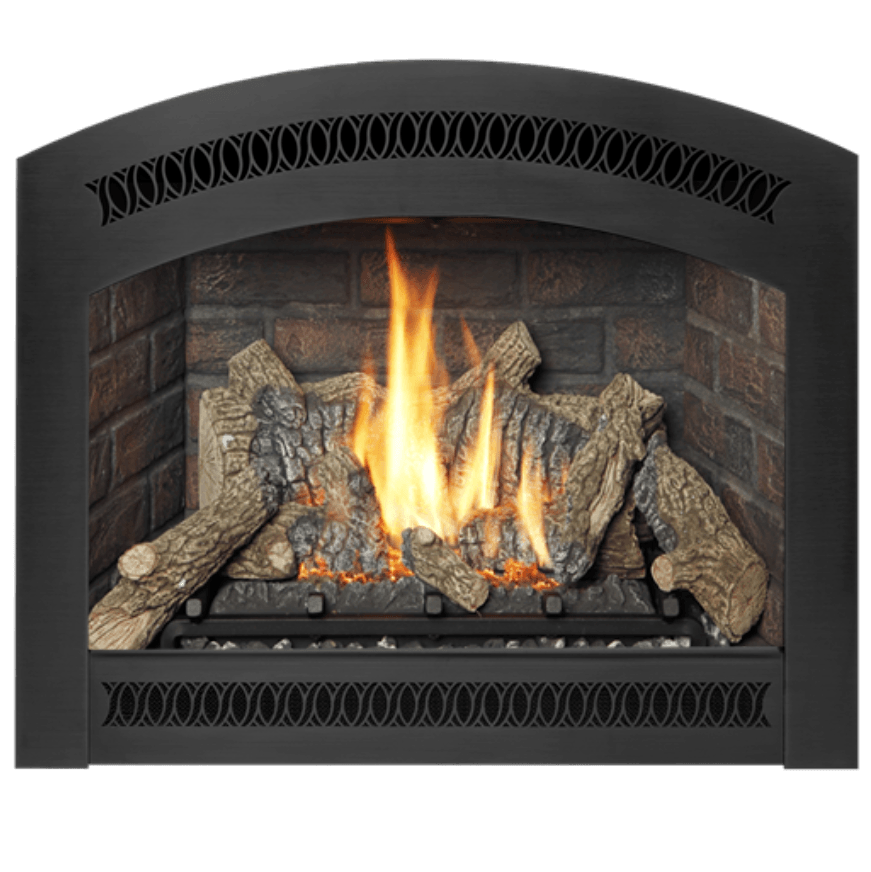 View Clearance Fireplaces
View Our Clearance Fireplace Selection
These fireplaces are available now and fully refurbished by our experts here at Creative Energy.