4 Reasons Learning to Swim Is Easy and Fun in a Swim Spa 
Swim spas provide the benefits of an olympic-sized pool in a convenient and compact footprint that can fit in nearly any yard. A swim spa is the perfect home accessory that is fun for the whole family, no matter what level of swimming experience you have. From beginner swimmers to Olympic athletes, there is something for everyone to enjoy in an Endless Pools Swim Spa.
Swim spas use powerful jets to create an adjustable current that allows you to customize your swimming experience. Experienced swimmers can increase the power to get a great low-impact workout at home, or the current can be turned down for less resistance during swim lessons or family time in the pool.
At Creative Energy, we have been helping Bay Area customers find the perfect Swim Spa for their needs for over 45 years. Looking for an at-home fitness system, or a fun way to spend time in your backyard with the family? A swim spa can do it all. Your spa can also provide the perfect opportunity for new swimmers to become more comfortable in the water! 
Read on to learn four reasons why swim spas are great for learning to swim.
1. Enjoy Private Swimming Lessons at Home With a Swim Spa
For both children and adults, a public pool or swim class can be a stressful setting for new swimmers to become comfortable in the water. Swimming classes can be overwhelming for new learners, and crowds can be distracting or even embarrassing for some. This can create a difficult learning atmosphere for anyone trying to develop a new skill, especially one that could be life saving, like learning to swim.
A swim spa offers a private way to learn to swim from the comfort of your own home. Get the most out of a swim lesson. Skip the crowded gym and congested public pool. Go from a doggy paddle to butterfly kick in no time with your very own swim spa!   
2. Learn to Swim Year Round with a Swim Spa
Swim spas offer a convenient and comfortable place to learn to swim all year long! Feeling comfortable in the water is essential to learning to swim, and a swim spa's temperature can be easily regulated to match your comfort for an entire swim session. Customize your swim spa temperature so you feel comfortable even on the hottest summer days and coldest winter nights.
3. A Swim Spa is a Clean Environment for Swim Lessons
It takes a lot of trust in public pools to be clean and safe enough to avoid spreading bacteria and germs among strangers. Many of these public swimming pools are filled with harsh chemicals. These not only smell terrible, but can also irritate your skin and eyes, and leave your hair an odd green color. 
Swim spas are much easier to keep clean and need less weekly maintenance compared to traditional swimming pools. A swim spa's smaller water surface area is maintained by the built-in filtration system that helps eliminate debris, and keeps your water clean and clear. Plus a swim spa is simple to maintain without an abundance of chlorine. Not to mention there are plenty of chemical-free options to keep it disinfected. Finally, you can skip the gross locker room or uncomfortably wet drive home – you're already there!
4. Swim Spas Have Advanced Safety Features
Deep and dark swimming pools can be scary and even dangerous for inexperienced swimmers. In turn, this can even deter the most dedicated swimming student.
Swim spas are specifically designed to create an inviting and safe environment for people of all ages to enjoy. While some models can reach a 6 foot depth, the standard swim spa is 39 inches deep. Any learner should feel comfortable during swim lessons at this depth. They also include easy to grip edge railings. Plus, you can customize yours with LED lighting so you can always see the bottom of the pool. 
Swim spas can be easily installed above ground to ensure children, animals, or adults can't accidently slip or fall in. Protective spa covers are easy enough for an adult to lift, but are too heavy for a young child to open. Adult supervision is always required, especially when children are swimming. However, these features can greatly improve swimming safety and make it an enjoyable experience for everyone. 
Learn More About the Benefits of Learning to Swim in a Swim Spa from the Experts at Creative Energy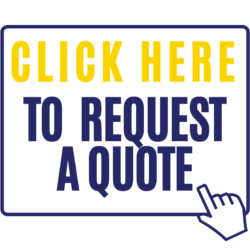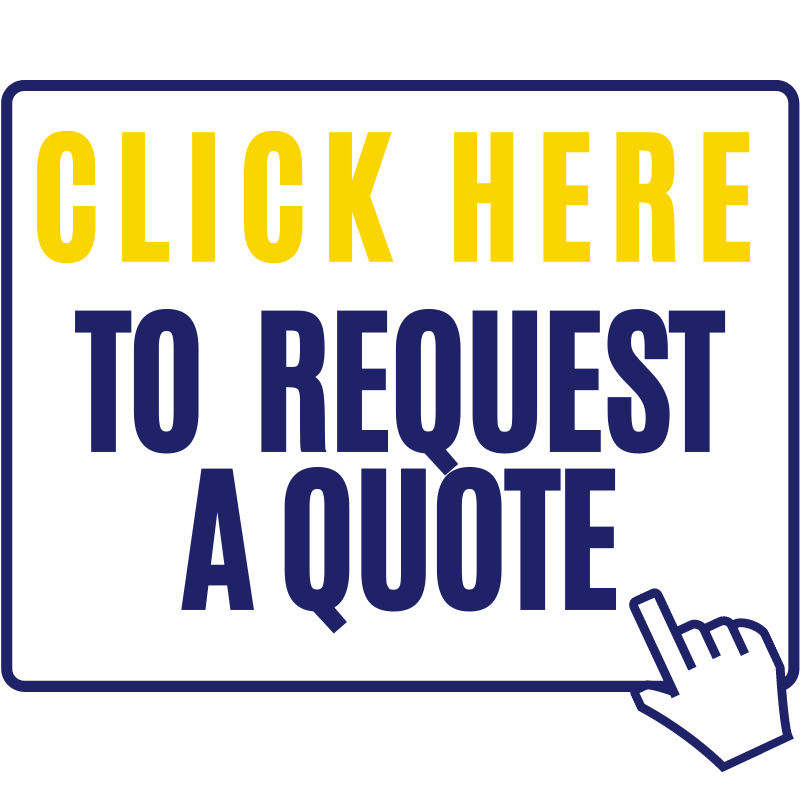 Transform any swim lesson into an exciting and fun experience with your very own swim spa from Creative Energy! We have a large selection of spa models to suit any space, lifestyle, or budget from the top brands in the industry. 
Contact our experts online for more information. Or schedule an appointment to meet with us at one of our Bay Area locations in San Rafael, San Mateo, or Concord!