Relieving Aches and Pains with Hydromassage
If you've ever soaked in a hot tub, you know the combination of heated water and massage from the jets can create the ultimate relaxation experience. But did you know that this leisure activity is actually a form of therapy? It's called "hydromassage" and it's been practiced around the world for centuries. History shows that the ancient Greeks and Romans even used forms of this water therapy for pain management.
Hydromassage utilizes water, temperature, and pressure to alleviate body aches and pains through applied massage. All three essential aspects of hydromassage can be found in your very own hot tub.
The 3 Key Factors to Hydromassage Benefits
Heat increases your blood circulation.
Your body's buoyancy in Water reduces pressure on your joints.
The jets provide Massage that releases tension in your muscles.
Read on to learn more about how hot tub hydromassage can help you alleviate pain in your body.
Hydromassage Improves Blood Flow With Heat
Soaking in warm water will raise your inner temperature naturally, promoting good circulation throughout your body. The increased blood flow allows for speedier recoveries for sore muscles or stiff joints caused by prolonged use or even injury.
Keeping your hot tub water between 94 degrees and 102 degrees can loosen tension in your muscles and joints to reduce any aches and pains.
Relieve Pressure on Your Joints with Hydromassage
Some days it can feel like the weight of the world is on your shoulders. But taking the time to soak in your hot tub can leave you feeling weightless – literally. In the water you are actually 90% lighter, due to your body's buoyancy. This reduction in weight relieves the pressure on your joints and muscles, giving them a well-deserved break.
A 15-minute soak in your hot tub will promote full-body relaxation and help alleviate soreness in your muscles and joints. Leave the pressure and weight of the day behind you with a soothing soak in your own personal spa.
Hot Tub Hydromassage Releases Muscle Tension
Most hot tubs are equipped with high powered jets that deliver a relaxing message to stiff or sore areas of your body. It only takes 15 minutes of this targeted pressure to help relieve muscle aches and other related pain and stiffness.
Your hot tub can be your own personal masseuse and help reduce any tension, stress, or pain that you've been carrying around.
Learn More About the Health Benefits of Hydromassage with Hot Tubs From Creative Energy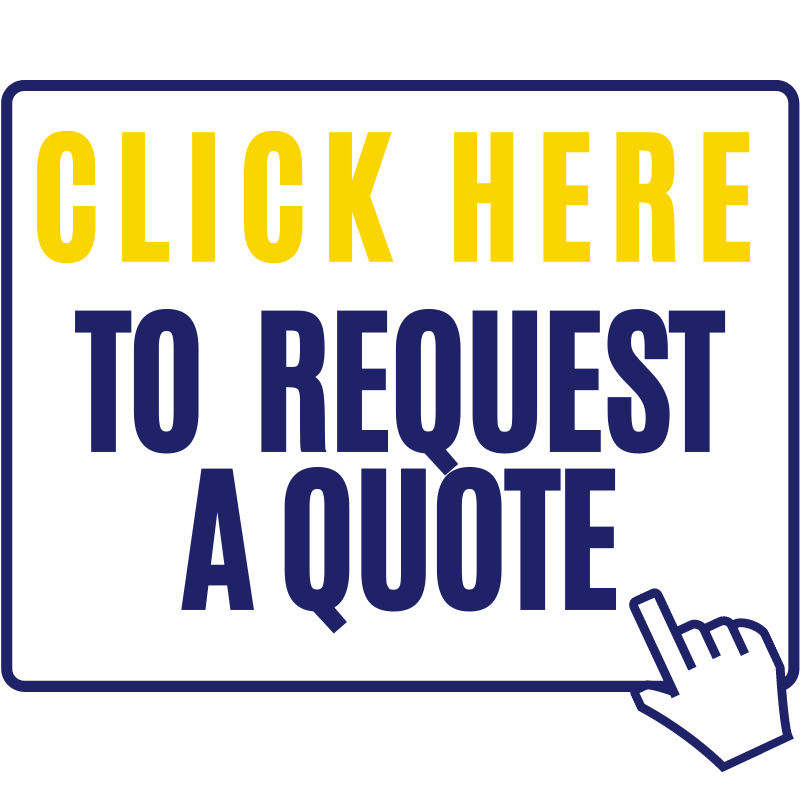 Adding hot tub hydromassage to your wellness routine goes beyond relieving body pain. Daily soaks in your own personal spa can reduce stress, improve your sleep quality, and much more. Give yourself the break you deserve by adding routine hot tub hydromassage sessions to your health practice.
Our hot tub experts at Creative Energy are eager to help you find the perfect hot tub for your needs and budget. Call, contact us online, or visit one of our San Francisco Bay Area showrooms in San Rafael, San Mateo, and Concord.