Maximize Your Hot Tub Enjoyment With These Winter Maintenance Tips
As the degrees start to drop, taking time to relax in your hot tub regularly can have significant benefits on your wellbeing. Routine dips can help improve any seasonal doldrums, relieve holiday stress, and calm common cold symptoms.
The health benefits of owning a hot tub and incorporating habitual soaks into your wellness routine is not something that should be interrupted due to the weather getting colder. Our experts here at Creative Energy want to make sure you are able to maximize the use of your personal spa year round.
Enjoy your hot tub year round with these 4 maintenance tips so your spa is ready for the colder winter season.
1. Inspect Your Insulated Hot Tub Cover
Make sure your insulated hot tub cover is in good condition with no cracks or tears. A spa cover in top condition will ensure your hot tub will be protected against any seasonal elements and will help maintain a consistent temperature.
Read more about essential hot tub accessories that can be used year round in our previous article, "Must have Hot Tub Accessories for Backyard Spas."
2. Invest In A Thermal Blanket
Investing in a thermal blanket to rest on top of the water beneath your cover provides an extra layer of protection from cold weather, ensuring less heat is lost.
During the colder seasons, the combined use of an insulated cover and a thermal blanket makes it easier for your hot tub to retain its ideal water temperature. This also decreases the time it takes for your hot tub to heat up before use, making it more energy efficient and lowering your energy bills.
3. Monitor Your Hot Tub Water Level
Maintaining the water level of your hot tub during the winter months is important. Letting the water in the hot tub get too low can result in major damage to internal components of your tub.
Ensuring that the circulating water remains at an appropriate level and temperature will safeguard your tub's mechanisms from any unnecessary strain.
The cold temperature outside contrasted with the warmth of the water will result in water slowly evaporating, so check your levels frequently and add more water as needed.
4. Keep the Water & Filter Clean
It is important to clean your hot tub and filters regularly, but it can be an easy task to forget when it's cold outside. Maintaining a regular cleaning schedule can prevent any unexpected issues with your filtration system, or other hot tub components, and ensures your hot tub is running in tip top shape.
Choosing to maintain the cleanliness of your hot tub and all its components with your own cleaning routine can be complicated and exhausting. Many of our clients prefer to hire a professional to do the dirty work for them. Our team will ensure your hot tub is in first rate shape all year long.
Learn More About Winter Hot Tub Maintenance From The Experts at Creative Energy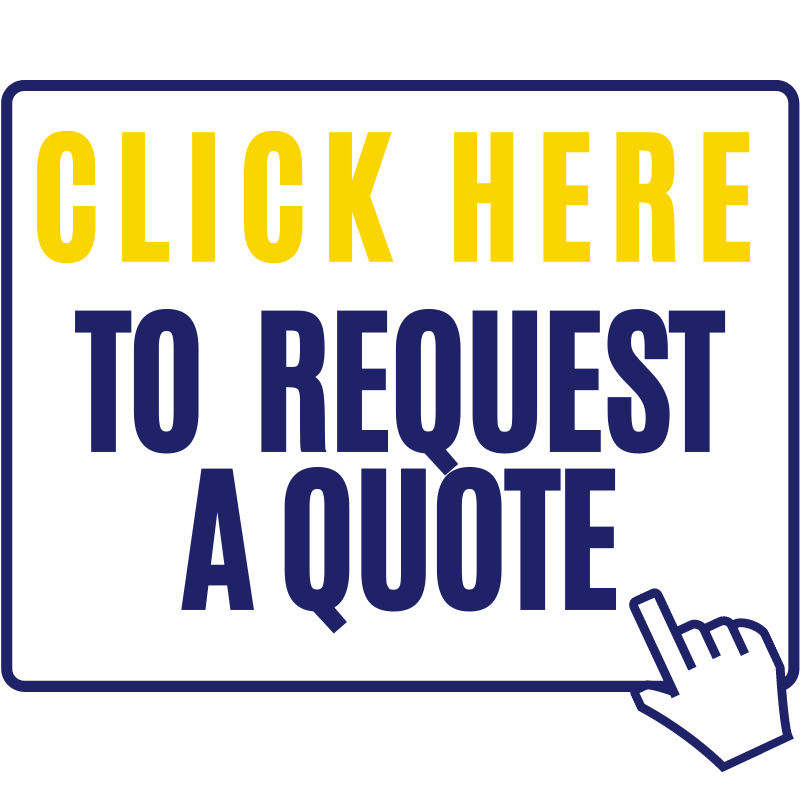 Does your home spa from Creative Energy need cleaning or inspection before being used this winter? Request one of our professional technicians to take care of it today!
Creative Energy has been trusted by Bay Area hot tub owners for over forty years! Our team has plenty more tips and tricks to ensure you can safely enjoy and maintain your spa year round. Don't hesitate to contact us or visit our San Francisco Bay Area showrooms in San Rafael, San Mateo, and Concord.