We've opened our newest Creative Energy showroom in Concord, just in time for fall, and we are excited to bring you the best hot tubs, fireplaces, and swim spas.
Why Choose Creative Energy?
We pride ourselves on service and after-purchase care. When you purchase from us, we continue to provide you with follow-up care, maintenance, and support. Our mission is to provide you with top quality care throughout the life of your hot but, fireplace, or swim spa. Our friendly, knowledgeable staff will help you find the right addition for your home, and our team will help with delivery, setup, and installation.
Plus, we offer trial soaks for our hot tubs! Come in and try your hot tub before you purchase.
Hot Tubs at Creative Energy Concord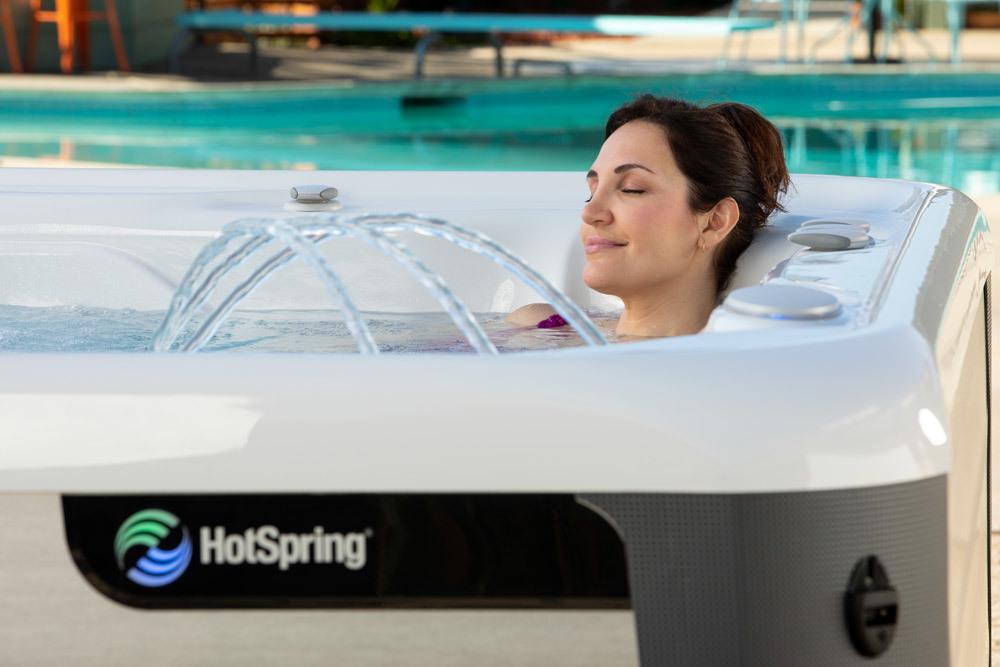 We carry top quality brands, including Hot Spring & Fantasy Spas, to offer you the ideal in-home spa experience.
Most big box or online stores do not offer manufacturer warranties and instead offer their own private warranties for post-service repairs. As with any aftermarket warranty, these come in varying degrees of quality. Partnering with a trusted hot tub dealer and manufacturer means you get to take advantage of some of the best hot tub warranties in existence.
Purchasing a hot tub from Creative Energy means peace of mind in your investment. Every hot tub comes with up to 7 years of warranty coverage, giving you peace of mind about your purchase.
Swim Spas at our Concord Showroom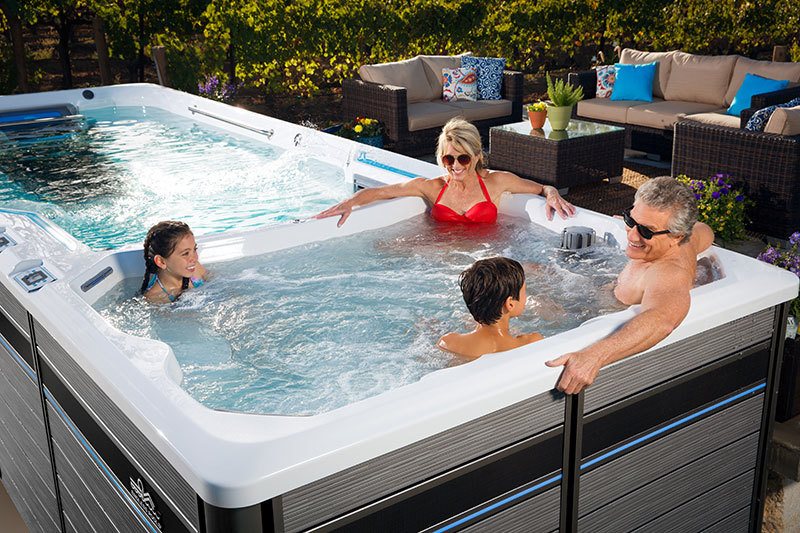 Swim spas are the perfect addition to your Concord backyard, giving you the opportunity for an after-workout recovery session, or for your kids to unwind after an exciting sports game. Our swim spas offer family fun, home swimming, and easy maintenance.
At Creative Energy, we have several different models of Endless Pools® that will fit your family's needs. We are passionate about providing you with the perfect solution to obtaining health and happiness in your own backyard.
Fireplaces & Gas Inserts at our Concord Showroom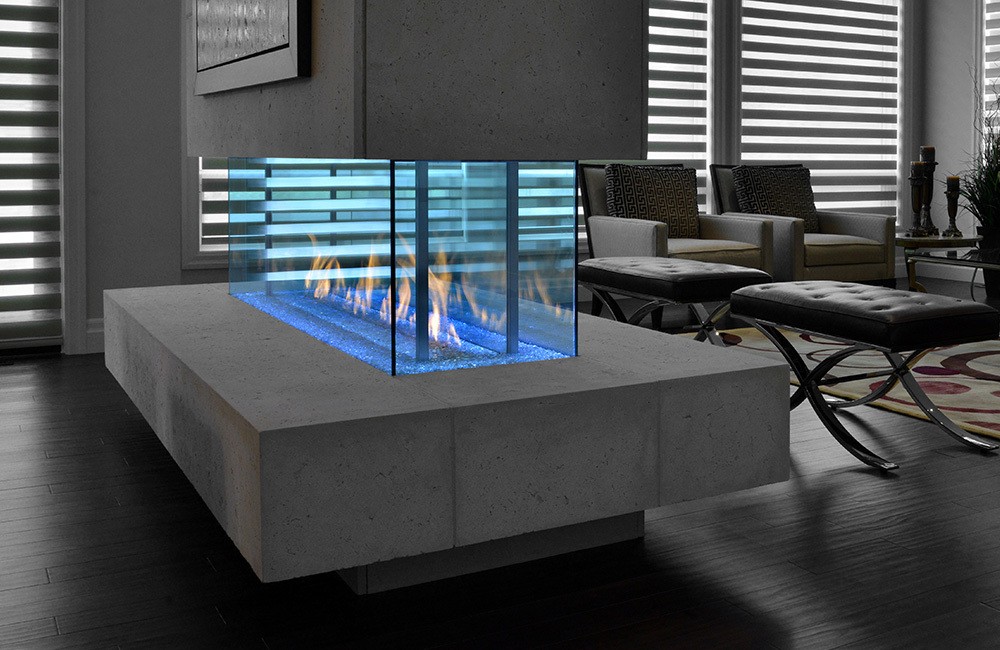 Looking for a gas insert or gas fireplace? With over 30 years experience selling, installing, and servicing fireplaces, we are one of the top custom fireplace & fireplace insert installation companies in the country. Come in to our showroom view our models and speak with one of our dedicated service reps.
Gas fireplaces & inserts will transform how your home looks, feels, and stays warm. Our fireplaces are environmentally-friendly, health-friendly, convenient, and efficient. They offer ease of use, and don't produce any smoke, soot, or pollutants.
We have many different styles and options to choose from, and you are sure to find one that fits your home.
Visit our New Creative Energy Concord Showroom
We recently opened at 1460 Concord Ave., Suite C. Come see us Monday through Saturday from 10am to 6pm and on Sundays from 11am to 5pm. You'll quickly see why Creative Energy is an award-winning, highly-rated dealer of quality hot tubs, swim spas, and fireplaces.
Be sure to also check out our regular specials & sales events to take advantage of great money-saving opportunities.
Visit our Concord Hot Tub Dealer Showroom.