47th Anniversary Sales Event
August 10th–26th, 2023
It's our birthday, but you get the presents!
Creative Energy is absolutely thrilled to be commemorating an impressive 47 years of contributing to wellness in the Bay Area! And wait, there's more – we're still at it as a family-owned and operated business. Now that's what you call keeping the family flame burning bright! 🎉🌟
This isn't just our party – it's yours too! August 10th – 26th we're celebrating, and you're the star – you get the presents this time! 🎁🎈
When you buy a hot tub, select from: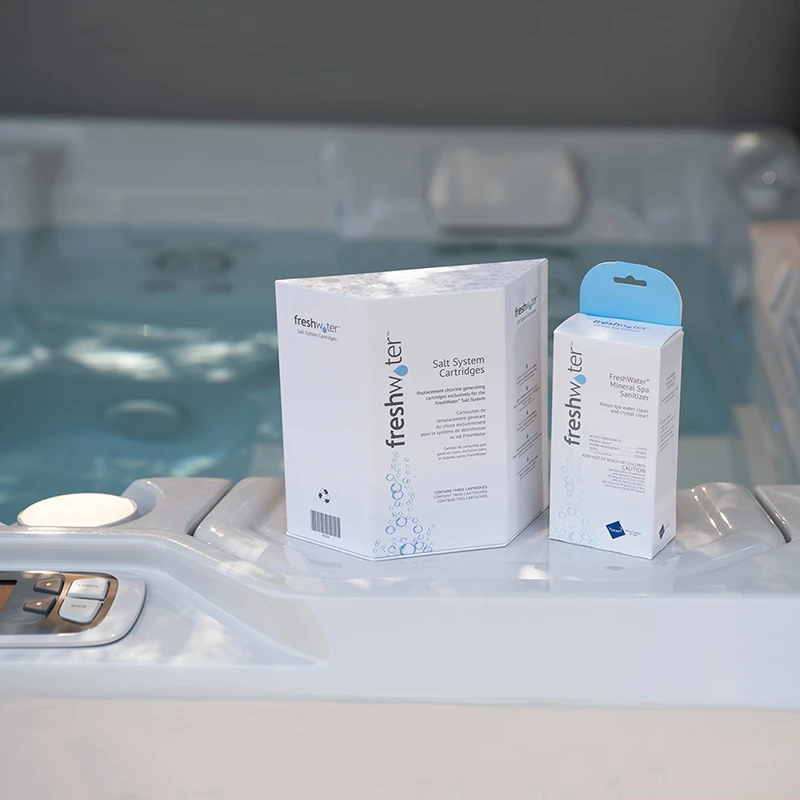 Salt Water System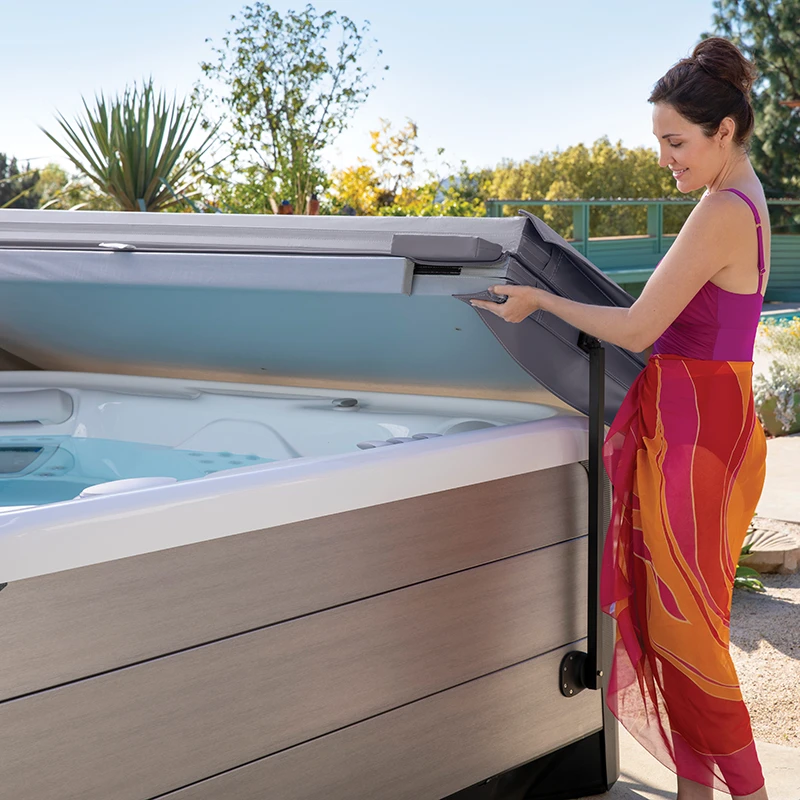 Cover Lifter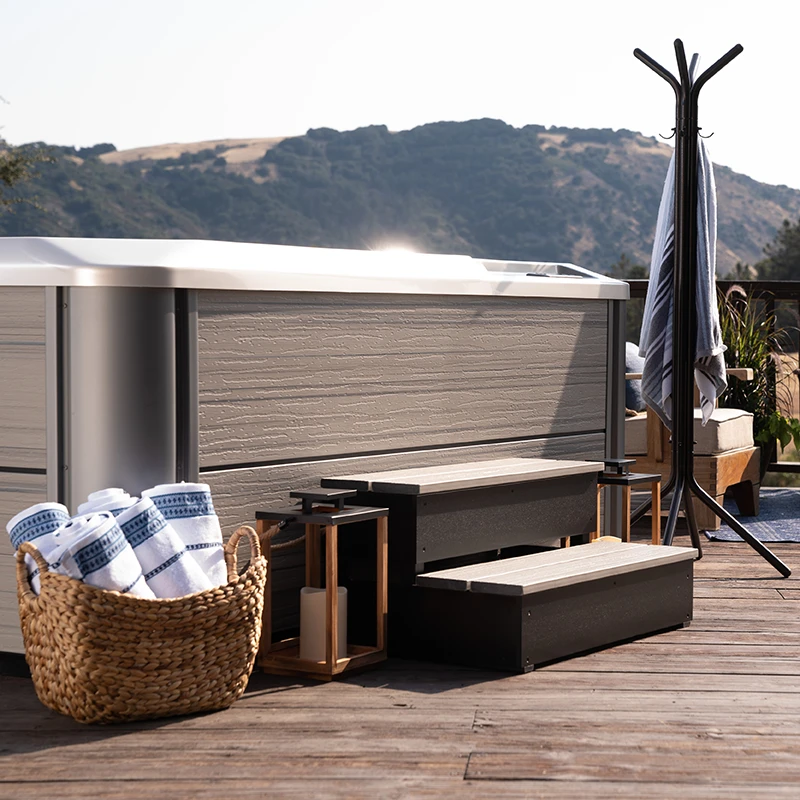 Side Steps
CHOOSE YOUR FREE SPA ACCESSORY OPTION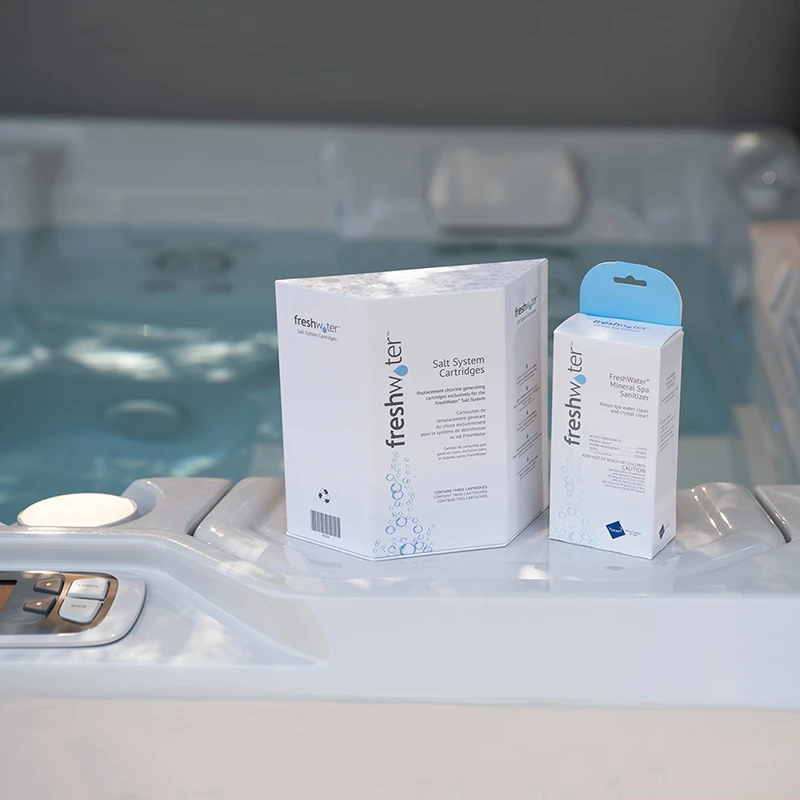 Saltwater System
The FreshWater® Salt System, available for all Hot Spring Highlife and Limelight hot tubs, makes keeping your water clear and fresh even simpler, and with fewer chemicals. Plus, you'll only have to drain your spa once a year, saving you time and conserving water.
Cover Lifter
Creative Energy has several options for hydraulic spa cover lifters to choose from that are specifically designed for use with your Hot Spring hot tub or swim spa cover. Spa cover lifters are made from the highest quality materials and will keep your spa easily accessible and protected for many years to come.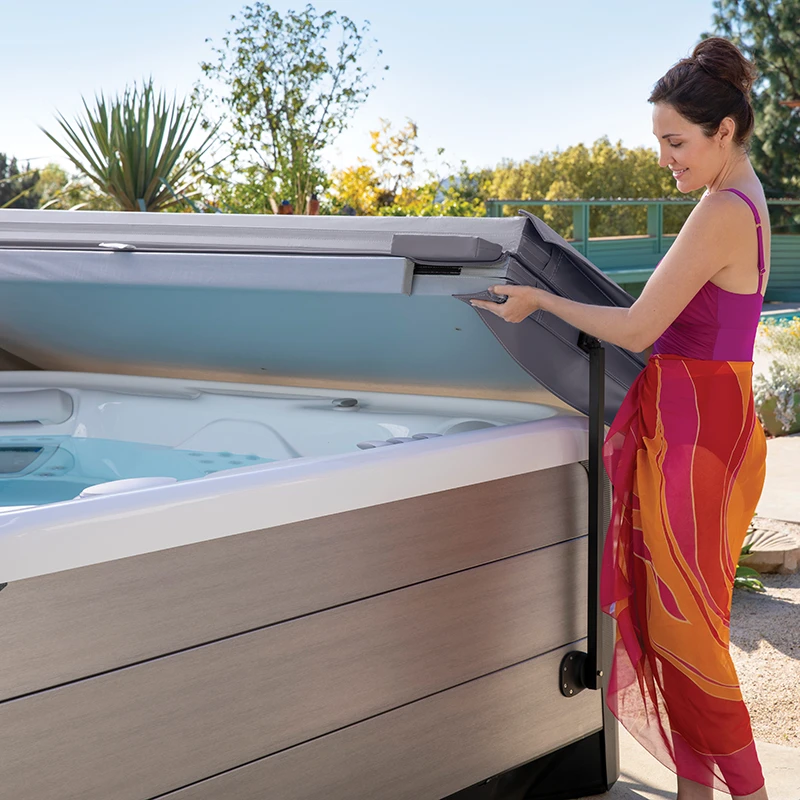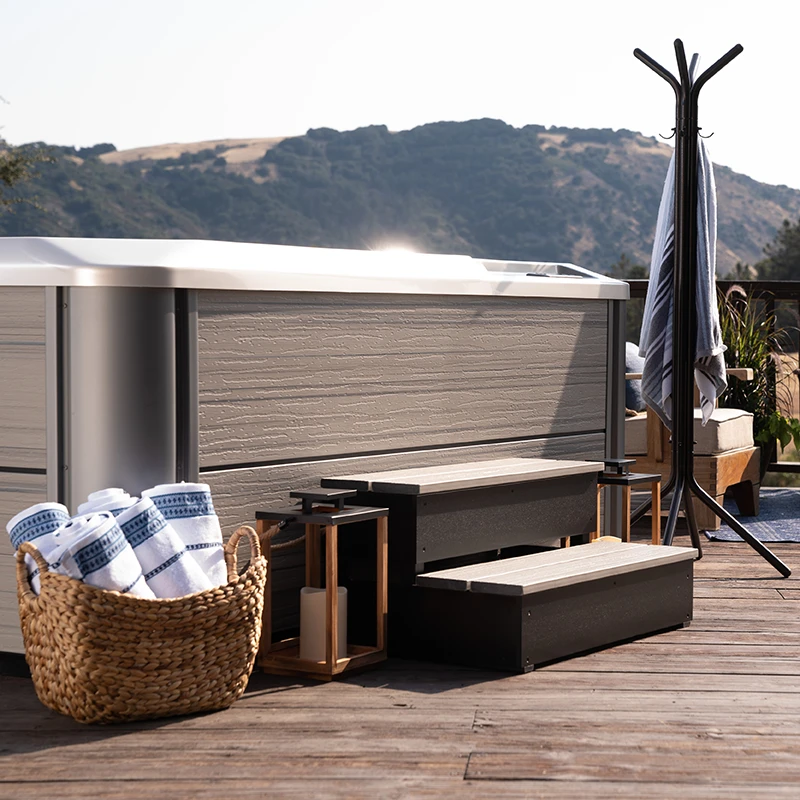 Side Steps
Safety is important – for you, your family, and your guests. Adding side steps to your swim spa or hot tub will increase its accessibility and keep you and your guests safe as they enter and exit for their therapeutic soak, swim, or workout.
All of the Hot Spring spas at Creative Energy have optional steps in the same material and finish as the outer shell of the spa. We also offer steps in rugged, easy-to-care-for polymer in several colors.
Get Full Service Delivery and Installation from Creative Energy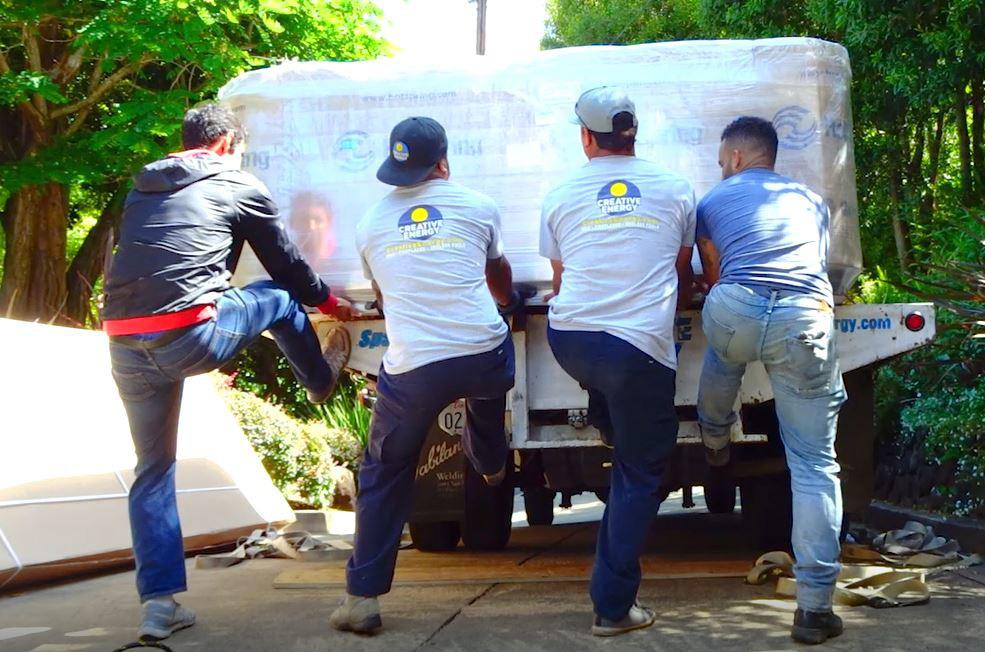 At Creative Energy, we provide white glove delivery and installation. Your Swim Spa or Hot Tub will be fully installed and set-up, with no mess will be left behind.