Have Hot Tub Maintenance Products Shipped Directly to Your Home
The entire team at Creative Energy is excited to announce the launch of our new online store! Our goal is to continue to provide the highest quality customer service while also equipping all of our Bay Area customers with the best hot tub supplies, accessories, and maintenance products. As a leading provider of home spas, it's important for us to support our customers in any way we can.
We want to ensure your spa continues to operate smoothly and invite you to check out our entire online inventory of hot tub maintenance products today!
Keep Your Hot Tub Running its Best With Regular Maintenance
Owning a personal spa is a great way to maximize your home relaxation, enjoy some backyard fun, and even improve your overall well being. Incorporating regular hot tub soaks can have many benefits to your life, so keeping your tub in tip-top condition is important.
To ensure your hot tub is running at its optimal ability you should stay ahead of maintenance with regular at-home upkeep. Personal spas do not require too much care, but there are a few key products you will want to always have on hand to ensure the proper function of your tub.
Stock Up on Hot Tub Filters from Creative Energy
Your hot tub filter should be replaced once every twelve months to ensure your spa stays in an optimal running condition. Old filters don't allow water to flow efficiently and will not remove potentially harmful contaminants. Old filters can also put unnecessary strain on your pump which can result in severe damage to your hot tub.
Never compromise on cleanliness and order your new hot tub filter from Creative Energy today! If your tub's filter does not need to be replaced yet, it is probably time to give it a good cleaning. With our Filter Cleaner Spray, you can remove the body oils, dirt, grime and scale that is already built up.
Order Hot Tub Chemicals from Creative Energy
Maintaining your hot tub's sanitation and chemical balance is essential to keeping your water clean and free of harmful waterborne pathogens and bacteria. Get the most out of your spa by keeping a watchful eye on its water chemistry.
We now have the chemicals you need to maintain your hot tub's sanitation available on our online store!
Buy Spa Cleaner Online From Creative Energy
Our best selling Ahh-Some Spa Cleaner allows you to keep your hot tub plumbing equipment and jets clean and sanitized by removing surface grit, oils, and other hard to remove the gunk.
Keep your spa running optimally by removing potentially damaging build-up that can accumulate with use. Order your Ahh-Some Spa cleaner from Creative Energy online and improve the looks, feel, and smell of your hot tub with one product!
Get Free Shipping From Creative Energy
Order your hot tub maintenance products from Creative Energy's new online store and receive free shipping when you spend $100 or more!
Order Your Hot Tub Maintenance Products Online From Creative Energy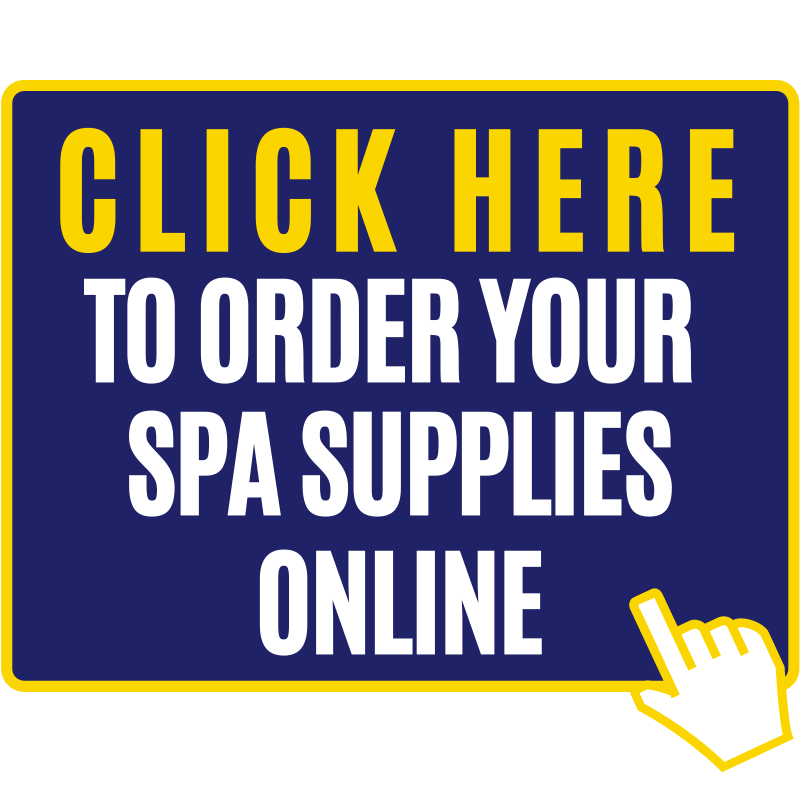 With our new online store, you can have everything you need to keep your spa in tip-top shape shipped directly to your door! Check all your hot tub maintenance chores off your to-do list by ordering your products from Creative Energy, online.
If you are interested in new spas, swim spas, or fireplaces please email your local Creative Energy location using the link below. A professional will be in contact with you. We frequently retail our product without face to face contact.