How Your Hot Tub Can Help Reduce Stress and Promote A Healthy Lifestyle
Buying a hot tub is more than just a purchase; it's a lifestyle change. Here at Creative Energy, we have been supplying our Bay Area customers with the highest quality hot tubs in the industry for over 30 years. Our knowledgeable and dedicated staff are eager to provide you with the best spa for your home and lifestyle. We want to help you maximize your health and well being with the addition of hot tub therapy to your daily routine. Here are six ways your hot tub can promote better health and make you feel your personal best every single day, especially while sheltering in place:
1. Hot Tubs Promote Better Sleep
Getting a good night's sleep on a regular basis is essential to maintaining a healthy lifestyle. Almost 70% of people in the U.S. suffer from a sleep disorder resulting in disruptions to their daily lives. Incorporating hot tub soaks into your routine before you go to bed can help improve your sleep cycle, promote better over health, and leave you feeling more rested the next day.
Taking twenty minutes a night to unwind in your personal spa can facilitate deeper and more restful sleep every night. Steep into a more relaxed state of body and mind, and wake up more refreshed for the day ahead.
2. Regular Soaks in a Hot Tub Reduce Stress
A personal spa is designed to promote maximum relaxation through soothing sounds, gentle jet massage, and comforting warm water. Creating a regular soaking routine can help you unwind after a long day, and leave you with a more relaxed state of mind. Feel your tension melt away with a fifteen-minute dip in your hot tub.
3. Relieve Aches and Pains with Hot Tub Hydromassage
For anyone struggling with daily aches or nagging pains, finding organic relief is essential to feeling your best every day. Through easy therapeutic techniques, your hot tub can offer you exactly that.
The combination of warm water and gentle jetted massage can be used as a form of physical therapy to relieve pain. This technique is called "hydromassage" and it utilizes temperature, water therapy, and pressure to help alleviate aches and pains.
4. Hot Tub Soaks Promote Better Circulation
When you are emerged in warm water your body's inner temperature will naturally rise. This promotes increased blood flow and overall better circulation throughout your system. If you are dealing with an injury, sore muscles, or stiff joints, keeping your tub water above 94 degrees can help loosen any tension through increased circulation. This can help speed up your recovery and offer relief from any pain.
5. Relieve Congestion with Regular Hot Therapy
If you are suffering from seasonal allergies or battling some common sniffles, the steam from your hot tub can help reduce your congestion symptoms. When you inhale steam, your sinuses open up and naturally drain more effectively, resulting in sweet relief. Take a dip in your hot tub and enjoy the warm comfort of breathing easier with less congestion.
6. Hot Tub Soaks Promote a Better Immune System
Even when you are symptom-free, your hot tub is actually helping improve your immune system. Dealing with daily stress, chronic pain, or restless sleep weakens your immune system and leaves you more susceptible to illness.
By using your hot tub therapeutically, you can greatly improve your mental and physical wellbeing, resulting in a more balanced and healthy lifestyle. Set yourself up for success and give your immune system a boost with regular hot tub therapy.
Add Regular Soaks in a Hot Tub to Your Wellness Routine for Better Overall Health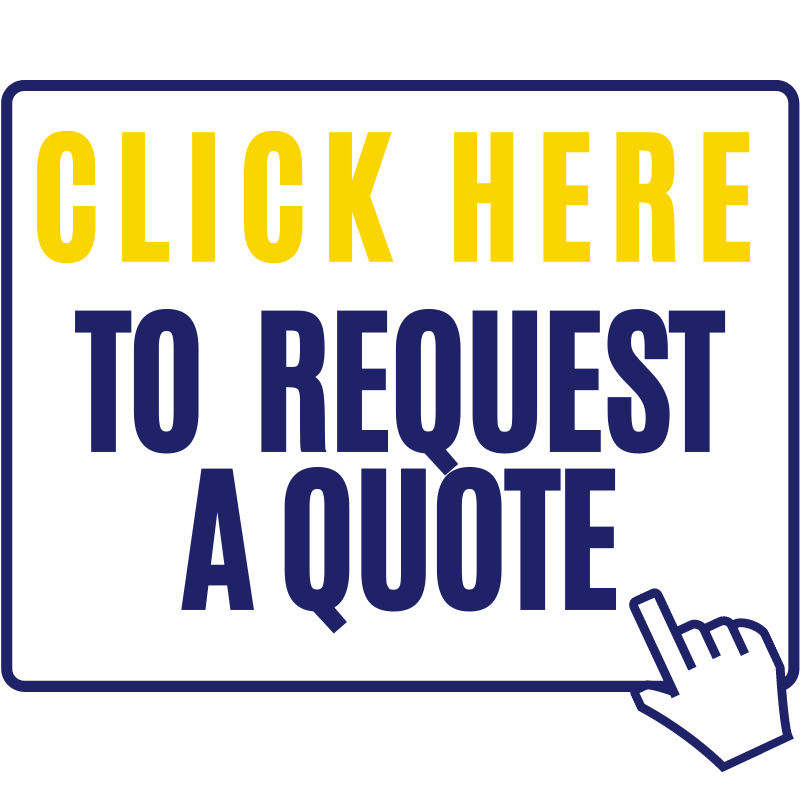 Adding a hot tub to your health regime goes beyond simple leisure and relaxation. Regular soaks in your spa can help alleviate chronic aches and pains, reduce your stress levels, and improve your overall well being.
Stop by one of our San Francisco Bay Area showrooms in San Rafael, San Mateo, and Concord.