How to Prepare For Your New Outdoor Hot Tub
At Creative Energy we want to ensure your experience of purchasing a new hot tub is enjoyable from consideration to installation. Our knowledgeable staff will guide you through the entire process and help you find the perfect jacuzzi for your lifestyle and space.
This guide will provide you with essential information about the placement, installation, and delivery of your new outdoor hot tub.
Preparing You Space For a New Hot Tub
There are a number of things you should consider before your tub is delivered. With some foresight, delivery and installation of your new hot tub will be a breeze. Our staff members at Creative Energy are here to assist you through every step.
Accessibility
Consider how easy it will be for the delivery people, service workers, and guests to access the jacuzzi. During annual servicing, workers will need at least three feet of access to the side of the hot tub.
Foundation & Landscaping
Your foundation will need to be smooth, flat, and strong enough to support the weight of a full tub. It should never rest directly on soil or dirt, so you will need a sturdy platform or four to six inches of gravel under your spa. This ensures the area beneath your jacuzzi does not get damaged or muddy.
Your Privacy
If you need added privacy make sure you account for the space needed for a screen or cover.
Weight of Hot Tub
Consider how heavy the spa will be when it is filled with water. Plan to put it in an area that can support this, plus the weight of it at maximum occupancy.
Size of Platform & Steps
Remember to include your tub's platform, steps, and other accessories when considering the entire footprint.
Electrical Source
Make sure you have access to the proper electrical sources, with an adequate amount of power. Our experts will be able to determine this for you prior to your delivery day.
Water Source
It is common for water to evaporate over time, due to temperature changes. So you will need easy access for filling your hot tub to a safe water level. Some households that run on well water have water delivered specifically for their personal spa.
Your View
Consider the seating in your tub and how to best place it so no one misses the beautiful view.
Still Unsure Where Should You Put Your New Hot Tub?
To get you on the right track for purchasing a new hot tub, we offer free in-home consultations. During our consultation, we will measure your space and pre-plan for optimal delivery and installation.
Creative Energy Free In-Home Consultation Includes
Recommend Placement
Electrical requirements
Delivery Plan
Answers to any questions
What to Expect the Day Your Hot Tub is Delivered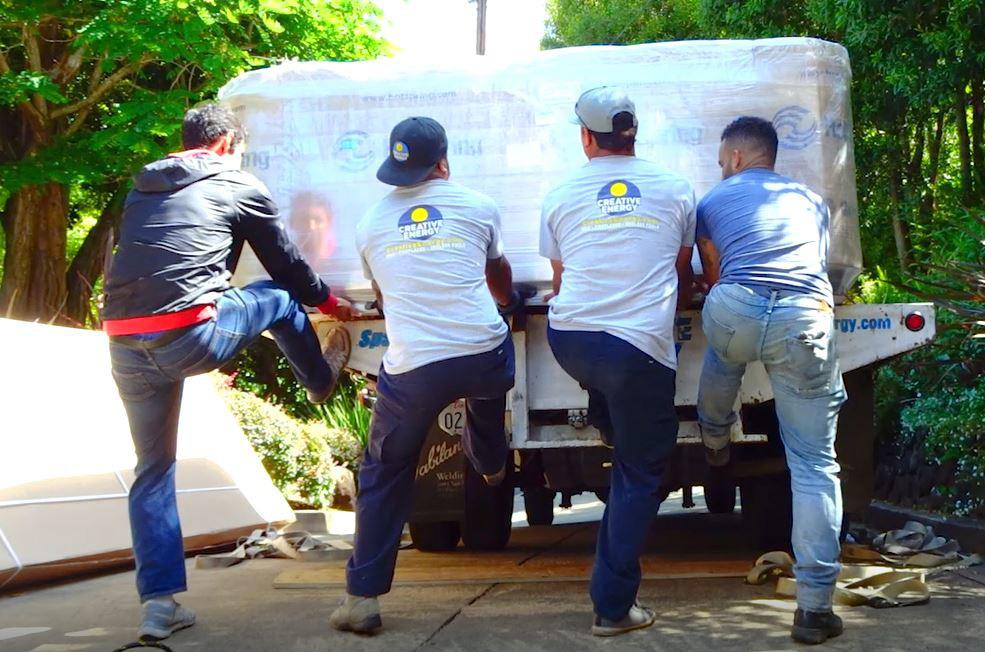 When you buy a hot tub from Creative Energy you get full-service delivery. That means our professional technicians will do all the hard work for you.
We will ensure your spa is ready for use and your backyard remains undisturbed throughout the process. If you purchased any additional accessories, steps, or covers, our team will gladly install those as well.
What Do You Do on The Day Your Hot Tub is Delivered
Clear a delivery path per our delivery technician's advisement
Have the electrical source ready per our technician's advisement
Have a water source ready: by garden hose or delivery
Read your hot tub owners manual
Creative Energy Is The Bay Area's Leading Hot Tub Provider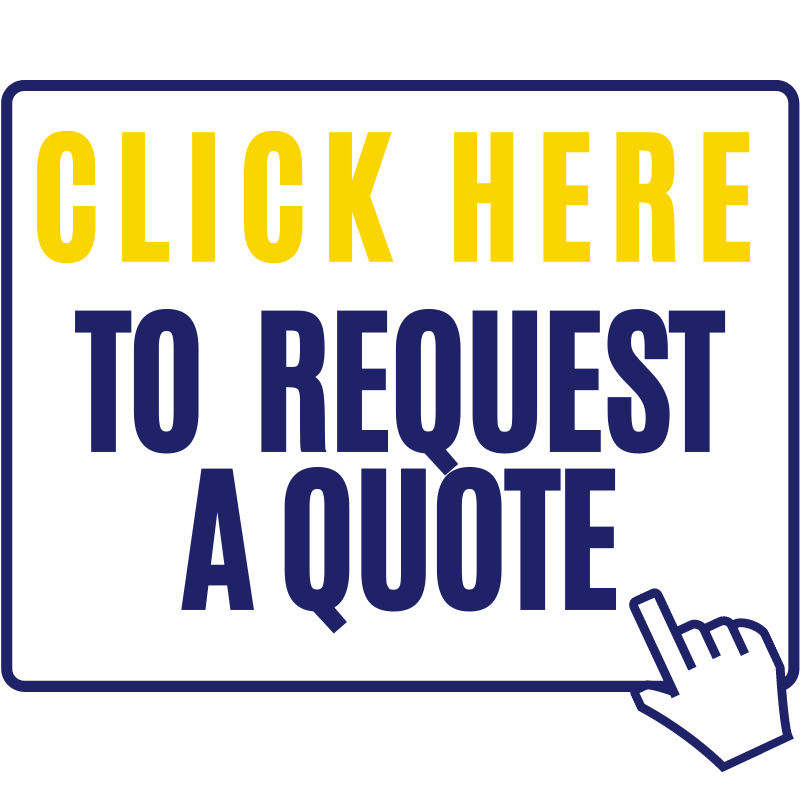 For the last 40 years, we have been providing the Bay Area with the worlds #1 selling hot tub brands. Our goal is to deliver the best customer service possible while providing the highest quality products. Visit one of our San Francisco Bay Area showrooms in San Rafael, San Mateo, and Concord, or contact us online with any questions or to request a quote.