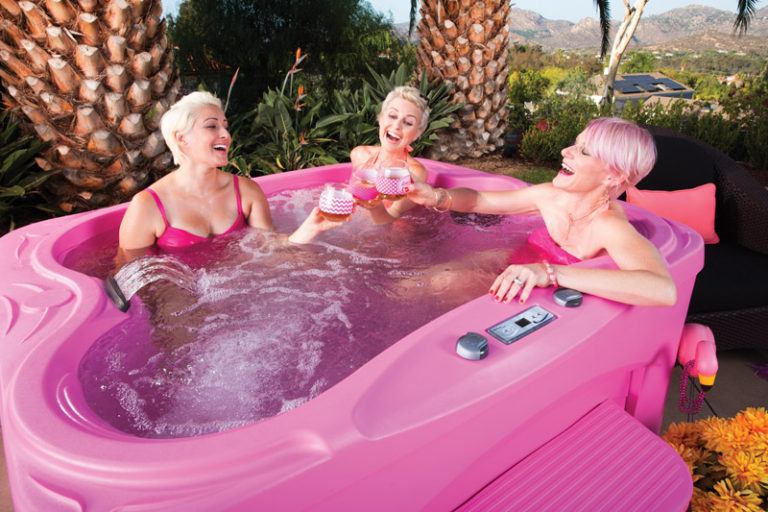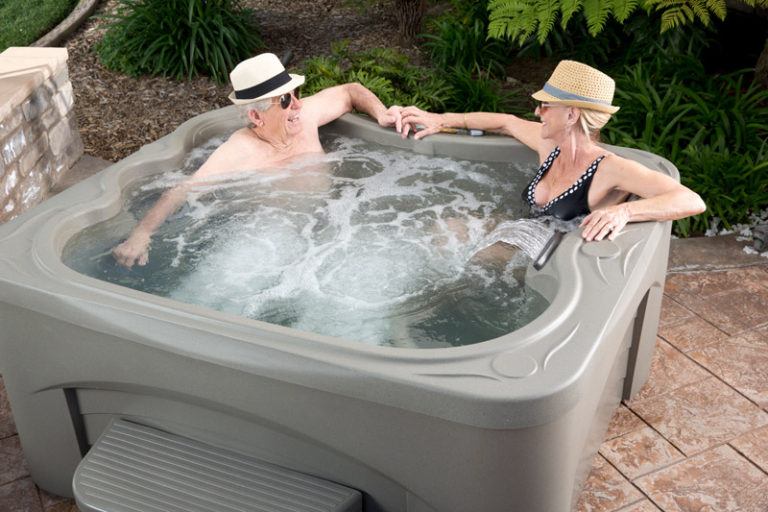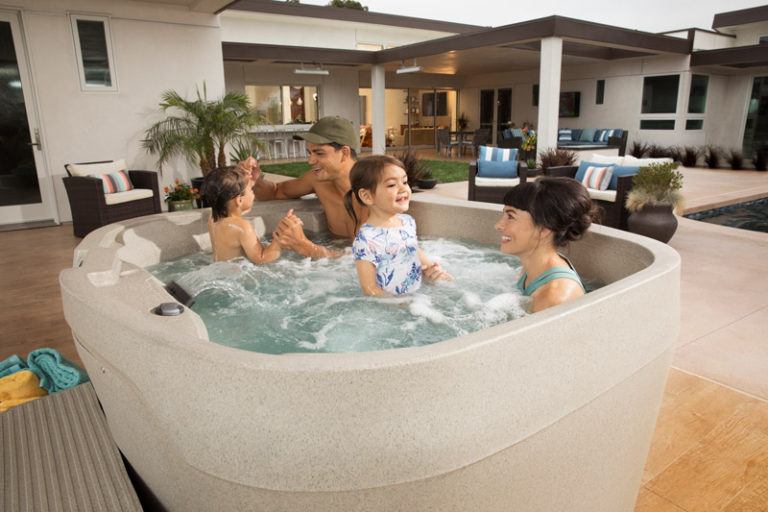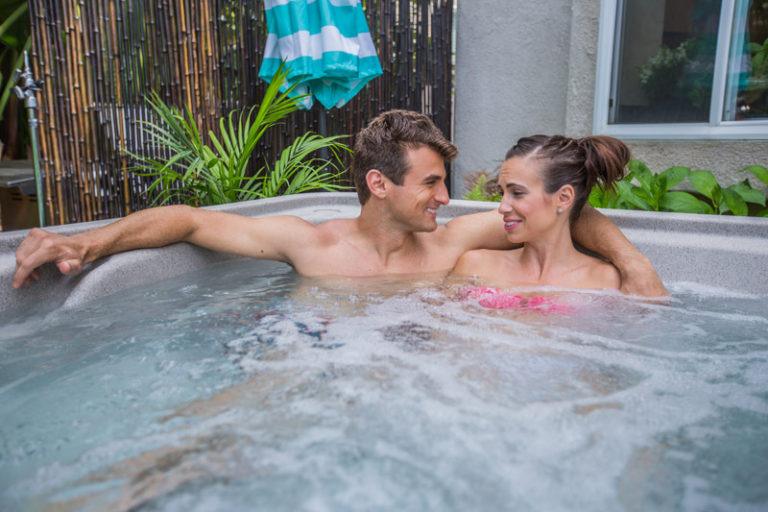 Buy Local and Support Breast Cancer Research!
Join us for our Spas for a Cause Hot Tub Event! For the month of October, Creative Energy and Hot Spring Spas are donating a percentage of every sale to the National Breast Cancer Foundation to support Breast Cancer research.
During this sale, Hot Spring Spa's Fantasy spas are at an extreme discount with models starting at only $1,999! There are 5 different Fantasy models to choose from for under $3,000!
These prices are not only the best of the season but our lowest prices EVER!
 Call or stop into one of our award-winning San Rafael, San Mateo, or Pleasanton showrooms to learn more!