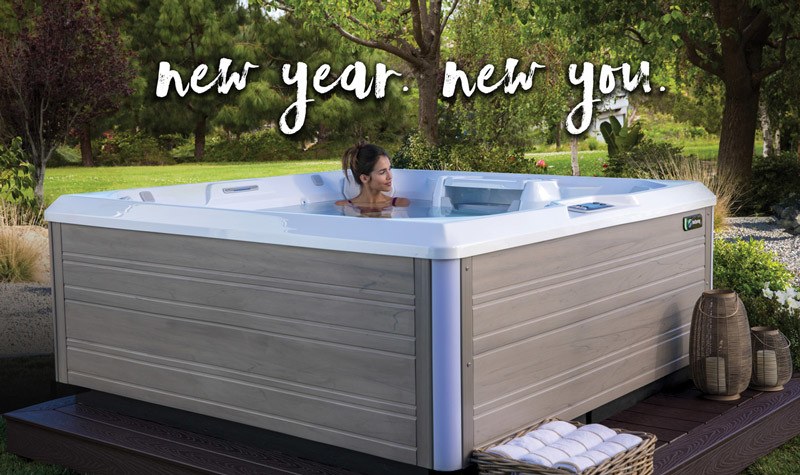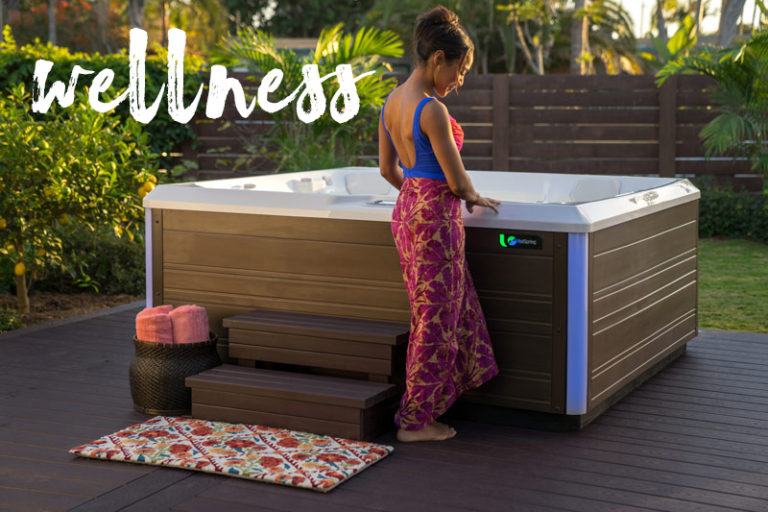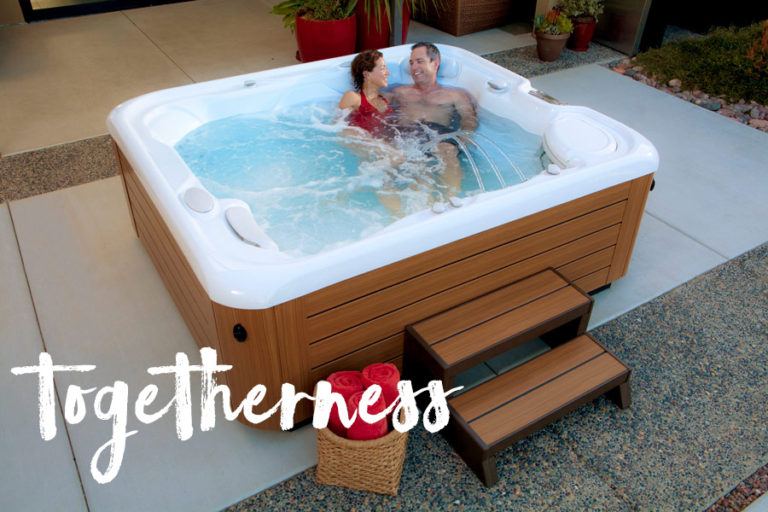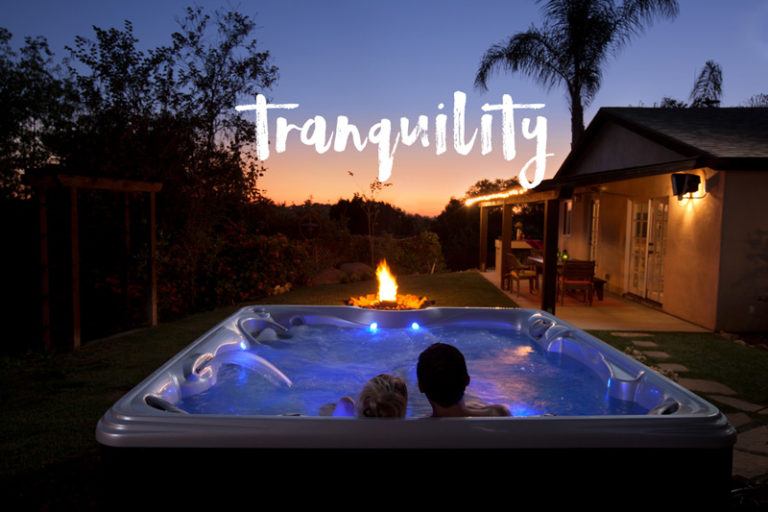 MORE THAN A HOT TUB
What are your resolutions for 2019? Spend more time with friends and family? Take better care of yourself? Get more sleep? Feel less stressed?
A hot tub can help you on your path to achieving all of these and more. 
Used regularly, a hot tub offers long-term hydrotherapy benefits that can improve physical health and emotional well-being. Designed to last a decade or longer, a home spa will accompany you through the next phase of your life. Soak every morning or before bed to get the most out of your hot tub. There are always special occasions for hot-tubbing, too! Your spa is the perfect centerpiece for small family gatherings and barbecues.
 Call or stop into one of our award-winning San Rafael, San Mateo, or Pleasanton showrooms to learn more