Now's the time to own the world's #1-selling hot tub brand!
EVERYTHING MUST GO!
It may be 2022 but we're still getting rid of last year's inventory! Hurry in this month to receive HUGE discounts on floor model hot tubs!
Everybody needs a spot to relax. There is no better way to relax than in a HotSpring spa from Creative Energy. Spend more quality time with your loved ones while you melt away the stress of your day. Feel better, sleep better, live better….and no more waiting! Now you can receive your HotSpring hot tub quickly from Creative Energy with our Labor Day Floor Model Clearance Sale!
Don't waste your money at the Traveling Spa Circus that's "Here Today Gone Tomorrow." You know those guys promising you the Spa of your dreams then take your money and take off. Instead, visit Creative Energy at one of our locations. We are locally owned and operated since 1976!
It's never been easier to enjoy the Absolute Best Hot Tub Ownership Experience! Hurry supplies are first come, first serve until everything is gone!
Are you ready to relax and enjoy time with friends and family, all in your own backyard?
Call or stop into one of our award-winning San Rafael, San Mateo and Concord showrooms to learn more!
* Cannot be combined with any other discount or promotion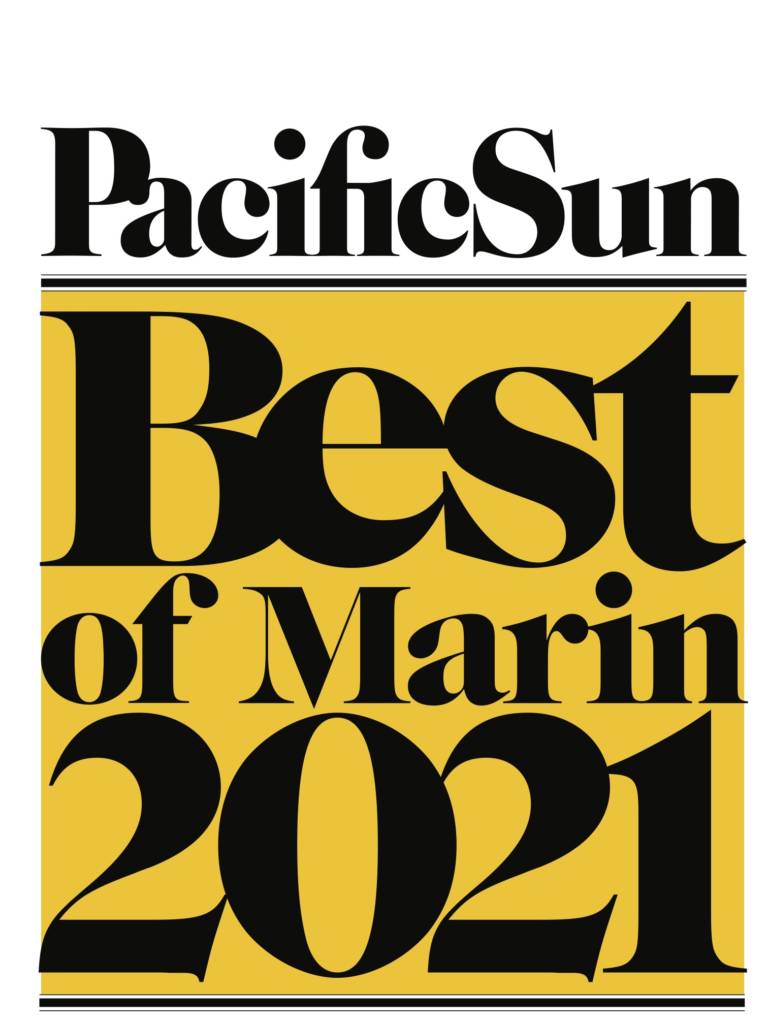 Voted Marin's Best Hot Tub Store!
Creative Energy is Owned & Operated Since 1976
Our award-winning crew is committed to helping locals LIVE HEALTHY. Visit our showroom to find your next Swim Spa, Fireplace, or Hot Tub!